To post your event, contact Janet (janetcrross1@earthlink.net) and she will add it for you.
PLEASE NOTE: INCLUDE AN EMAIL ADDRESS IN THE BODY OF THE TEXT
Jul
17
Tue
Sierra Madre – Advanced Training Institute

@ Mater Dolorosa Center
Advanced Training Institute 2018
July 17, 18, & 19, 2018
Join us in California!
Services and Specialized Training
For Pro-Life Pregnancy Service Center Administrators and Counselors
We know that it takes a very special person to work in a pro-life pregnancy service center. We also believe that it takes a very specialized training . . . training you'll find at the Advanced Training Institute.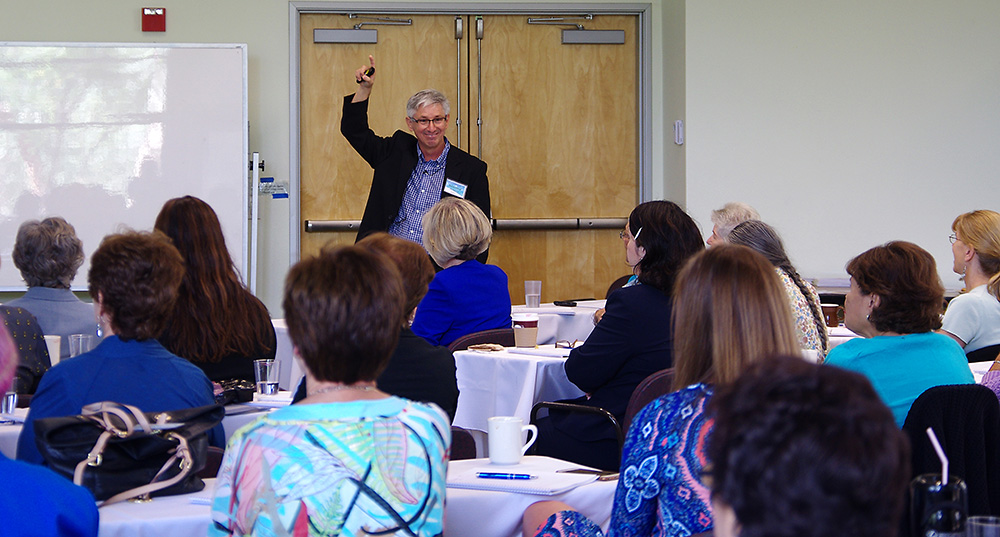 If you are involved in a life-affirming ministry the need for on-going training and updating never ceases. The Advanced Training Institute (ATI) will provide you and your staff with that opportunity. You'll gain a real understanding of in-depth counseling principles, techniques, and prevention care that will better equip you to assist the clients you serve. You'll also learn organizational and administrative skills necessary for operating your center more effectively.
The ATI is not a national convention. It is a time of intensive, in-depth study, and experiences designed to increase your counseling and/or managerial skills.
Work, Study, and Relaxation are a Winning Combination!
Jul

23

Mon

San Francisco – 21st Annual Survivors Pro-Life Training Camp

@ San Francisco Bay Area

Survivors 21st Annual ProLife Bootcamp for Teens and College Students

Join the fight for Life at the 21st Annual Survivors Pro-Life Training Camp
10 days of intense training and activism that will prepare you to stand against the worst evil of our day: ABORTION.

WHEN: July 23rd-August 2nd

WHERE: San Francisco Bay Area
WHO: High school and college-age youth (ages 14 -29 yrs. old)

HOW MUCH: Camp fee is $450, but there are many ways to come at little or no cost to you. Camp fee includes food, lodging, training materials, and transportation once you have arrived at camp.  

Sep

8

Sat

Berkeley – Statewide Pro-Life Conference

@ UC Berkeley Campus

Pro-Life San Francisco invites you to a STATEWIDE PRO-LIFE CONFERENCE
Saturday, September 8th
at UC Berkeley Campus
Hosts from Pro-Life San Francisco:
Terrisa Bukovinac (Executive Director) and Karen Rose (President)
Speakers include:

Josh Brahm (Founder and President, Equal Rights Institute)

David Daleiden (Founder, Center for Medical Progress)

Destiny Herndon-De La Rosa (Founder, New Wave Feminists)

Cessilye Smith (Co-Founder & Executive Director, Abide Women's Health Services)

David Bereit (Co-Founder, 40 Days for Life)

And many more yet to be announced!
Theme:

The theme is "Let There Be Life" and we are uniting our state to reinstate hope and to resist the influence of the abortion lobby!

You will be challenged, entertained, fed, and moved. It will be a day to reinvigorate us all for the year ahead. Stand up and join us in our quest to establish a legally protected human right to life in the greatest of states, our own, California.  REGISTER HERE! 

To add a comment, click on Facebook, Twitter, Google+ icons OR go further down to the bottom of comments to the Post your comment box.